Arizona Thespians is a group of educators, students, and professionals who are dedicated to promoting theatre education in our schools and community.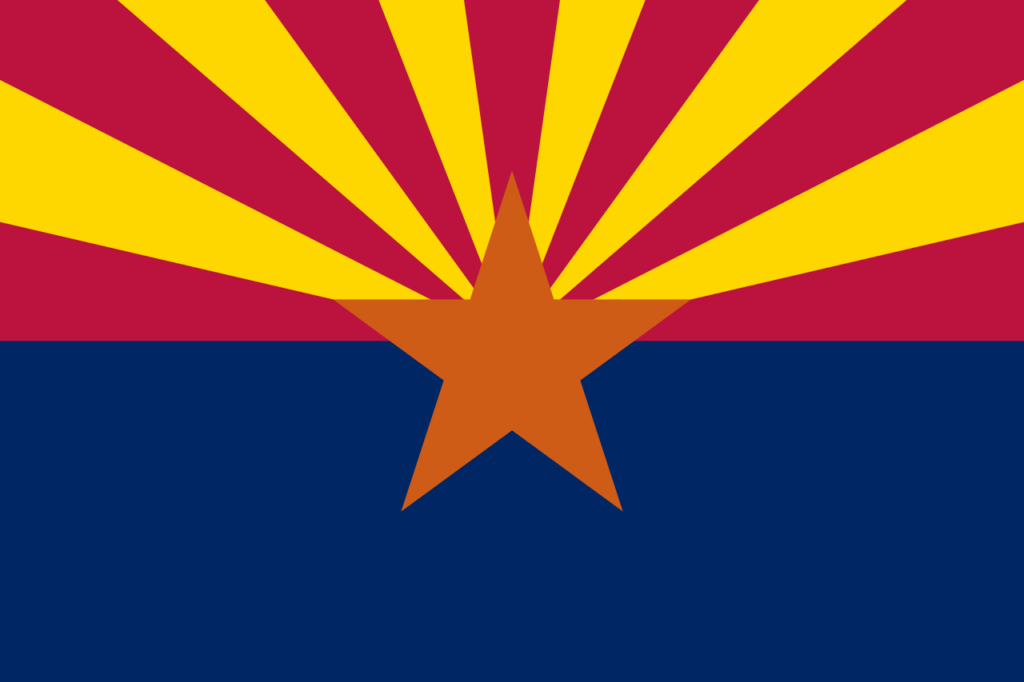 OUR MISSION

The mission of Arizona Thespians is to provide a broad range of quality educational opportunities in a nurturing and collaborative environment.
OUR VISION

The vision of Arizona Thespians is committed to total theatre arts education through ownership, gratitude and diversity.
OUR HISTORY
The Arizona Thespian Society was incorporated in the mid 1970's. Arizona Thespians a Region I Chapter affiliated with the International Thespian Society and the Educational Theatre Association. Over the last three and a half decades, Arizona Thespians have provided services to over 70,000 adolescents and thousands of educators. Our efforts have been recognized by the Governor's office by way of a State Proclamation which states that November is designated as "Theatre in our Schools Month" in honor of our annual state festival. This designation clearly signifies the importance of theatre education by our legislation.
NOTE: All students must be affiliated with a school and accompanied by a certified teacher from that school to attend all Arizona Thespian events.